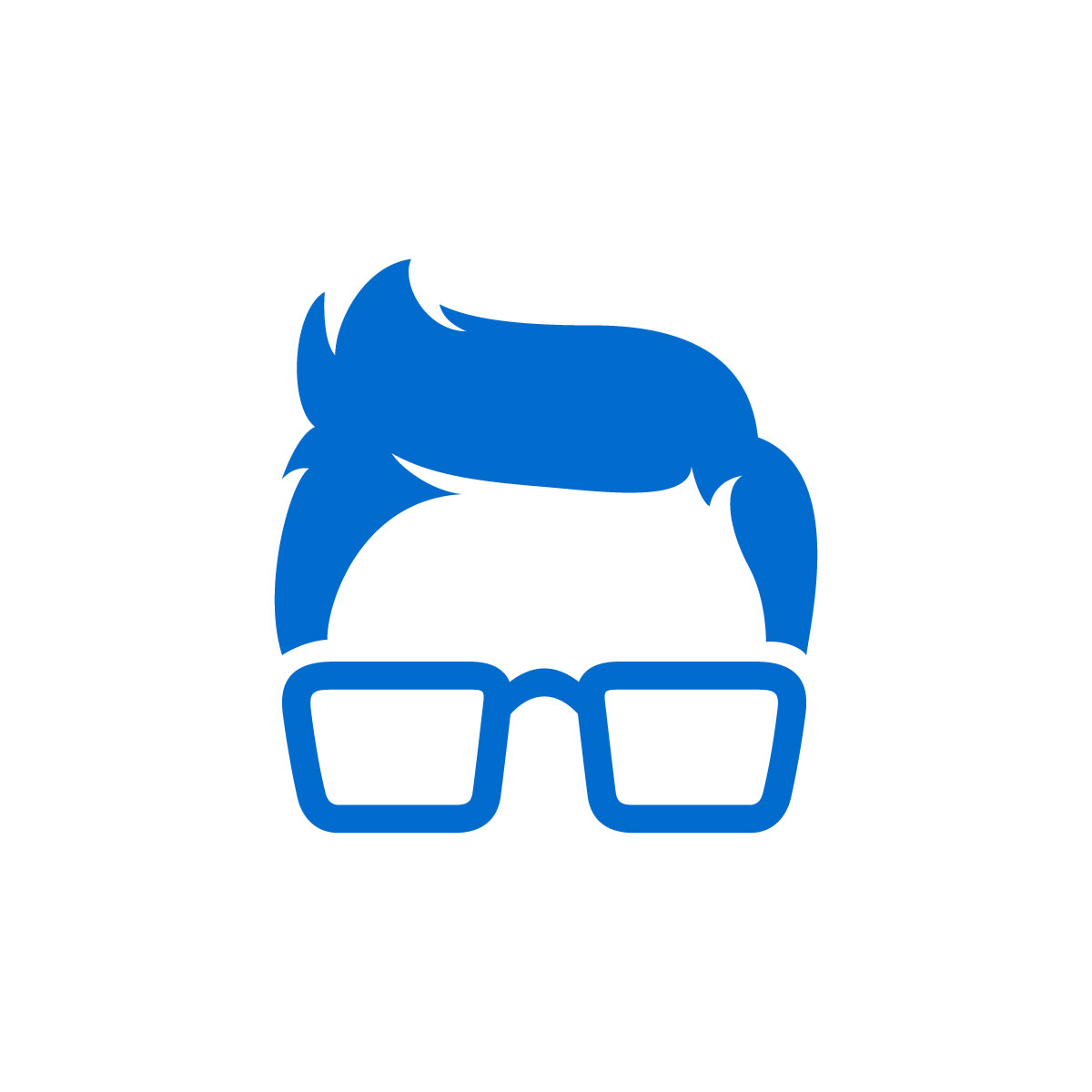 My Online Genius
Simplify Your Digital Life
Whether you need help with your website, social media, digital advertising, or simply want to learn how to use your new iPhone and Mac, we've got you covered.
Google 360 Tours
Get a Website Quote
Stay tuned. There's more to come!
We're hard at work tidying up the place, and we look forward to inviting to see all that we've been working on very soon!
Training
Need a personal technology coach? MyOnlineGenius specializes in providing assistance with Apple brand products such as iPads, iPhones, and Mac computers.
Consulting
Need some advice? Drawing from a deep pool of experience in production, business, as well as church and non-profit operations, MyOnlineGenius offers consultation and advice in the areas of media production and office technology.
Online Marketing
You don't just need a stunning website. You want something else. More customers. More transactions. More fans. We work together with you to find the root issue you are trying to solve and will build the best solution to that problem.